ROOFING AND BUILDING CONTRACTORS
The complete building package under one roof
Residential and commercial roofing services . Flat and pitched roofing, green roofing, and maintenance.
Building Services include  small works, maintenance, new build, and large scale complex projects. 
Green Services include the installation of PV Solar Panels and high quality Green and Bio-diverse Roofs. 
We are experienced contractors offering roofing services inluding flat roof, pitched roofs, roof care and maintenance services to schools, councils commercial and industry sectors.
Founded in 1982, Acclaim Contracts has an established reputation throughout London and the South East for delivering specialist roofing projects managing the project's CDM and Health & Safety requirements, on time, and within budget.
Acclaim Roofing and Building Contractors employ only the best professional and qualified operatives. We are an accredited contractors including  Safe Contractor Approved, NFRC, CHAS, ISO, LHC, Construction Line and Exor.  Acclaim Roofing continue to develop its portfolio by offering a comprehensive package of associated building services to complement its already well established flat and pitched roofing services.
Roofing and Building Accreditation's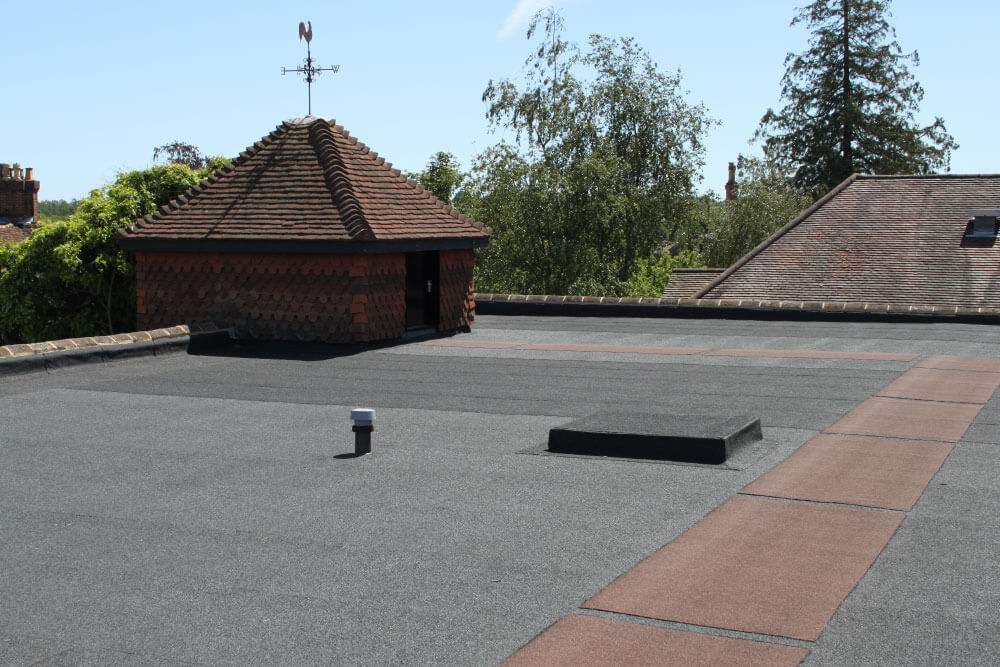 Building and Repair Contractors
The increasing demand to provide specialist building services beyond just the roofing package has provided us with the opportunity to build a team capable of delivering the associated building works cohesively with the roofing works.
Acclaim Building Service's experience extends across the residential, commercial, educational, healthcare, industrial, leisure and retail sectors.  Our building contractors work closely with schools and local councils and are therefore well-placed to undertake works in a sensitive and often challenging environment when it is crucial to keep downtime to a minimum.
Commercial, residential and industrial sectors
In-house maintenance teams
Peter La-Thangue
Joint Managing Director
Keith Gower
Associate Director
Wendy White
Associate Director