Roofing & Building Contractors
We are experienced contractors offering roofing services inluding flat roof, pitched roofs, roof care and maintenance services to schools, councils commercial and industry sectors.
Founded in 1982, Acclaim Contracts has an established reputation throughout London and the South East for delivering specialist roofing projects managing the project's CDM and Health & Safety requirements, on time, and within budget.
Acclaim Roofing and Building Contractors employ only the best professional and qualified operatives. We are an accredited contractors including  Safe Contractor Approved, NFRC, CHAS, ISO, LHC, Construction Line and Exor.  Acclaim Roofing continue to develop its portfolio by offering a comprehensive package of associated building services to complement its already well established flat and pitched roofing services.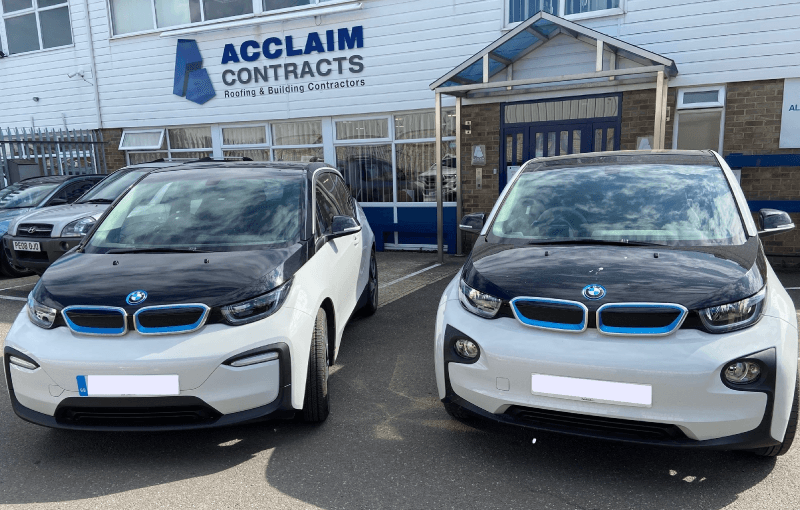 Roofing and Building Accreditation's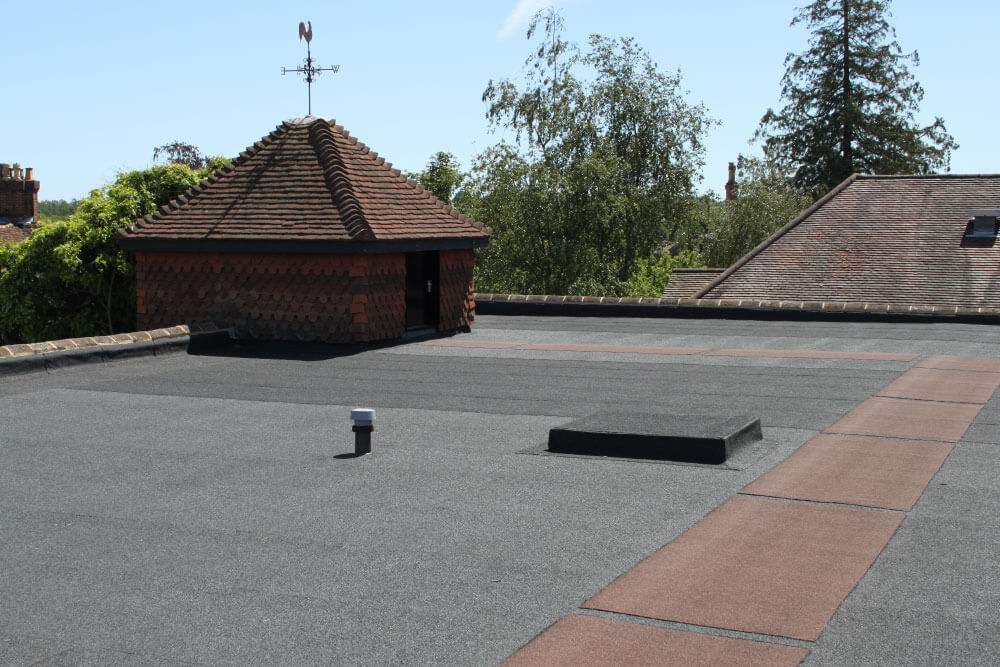 Building and Repair Contractors
The increasing demand to provide specialist building services beyond just the roofing package has provided us with the opportunity to build a team capable of delivering the associated building works cohesively with the roofing works.
Acclaim Building Service's experience extends across the residential, commercial, educational, healthcare, industrial, leisure and retail sectors.  Our building contractors work closely with schools and local councils and are therefore well-placed to undertake works in a sensitive and often challenging environment when it is crucial to keep downtime to a minimum.
Commercial, residential and industrial sectors
In-house maintenance teams
Peter La-Thangue
Joint Managing Director
Keith Gower
Associate Director
Wendy White
Associate Director
I am pleased to recommend Ian's team at Acclaim Contracts for roofing work. I have completed a number of successful projects with Ian and his team and found their quality of work to be excellent. With most projects being in sensitive education settings, communication with the client is critical. Ian always takes a strong personal interest in projects which helps everyone.
Robert Gould
I was really pleased with the company. The job ran really smoothly. Nas was our main line of communication and he was very professional and helpful. The job was completed on time, and there was minimum disruption to the school despite it being such a big job.
In terms of after-service, the company have responded very promptly to any queries / snagging issues and resolved them immediately. I think the service given by Acclaim has really been good – particularly when I compare it to the experiences that colleague Heads have had having similar jobs done by different firms.
Jo