Roofing Services for the UK
Specialist UK Roofing Contractors offering a broad range of services
Specialists in our field, we are a leading industrial and commercial UK roofing contractor with a trusted reputation for excellence within the roofing industry.
Acclaim Roofing Services take pride in offering expert and honest technical advice giving you the best value for money and long-lasting, quality roofing solutions available on the market today. The flat and pitched roofing services we offer, are broad and we work across a variety of sectors including commercial, schools and education, healthcare, industrial, leisure, local councils and retail.
We have extensive experience with green and bio-diverse roofs including a 'pilot' green roof project for Marks and Spencer. Our extensive environmental and sustainability portfolio covers the installation of PV Solar Panels using fully trained and competent specialist members of staff.
Clients benefit from our 'Roof Maintenance and Care' service offering a range of planned maintenance options that are carried out by our trusted 'in house' Roof Care Maintenance Team.
Whatever your roofing requirements, our accredited contractors guarantee a rapid, cost-effective solution and the highest levels of safety and expertise throughout.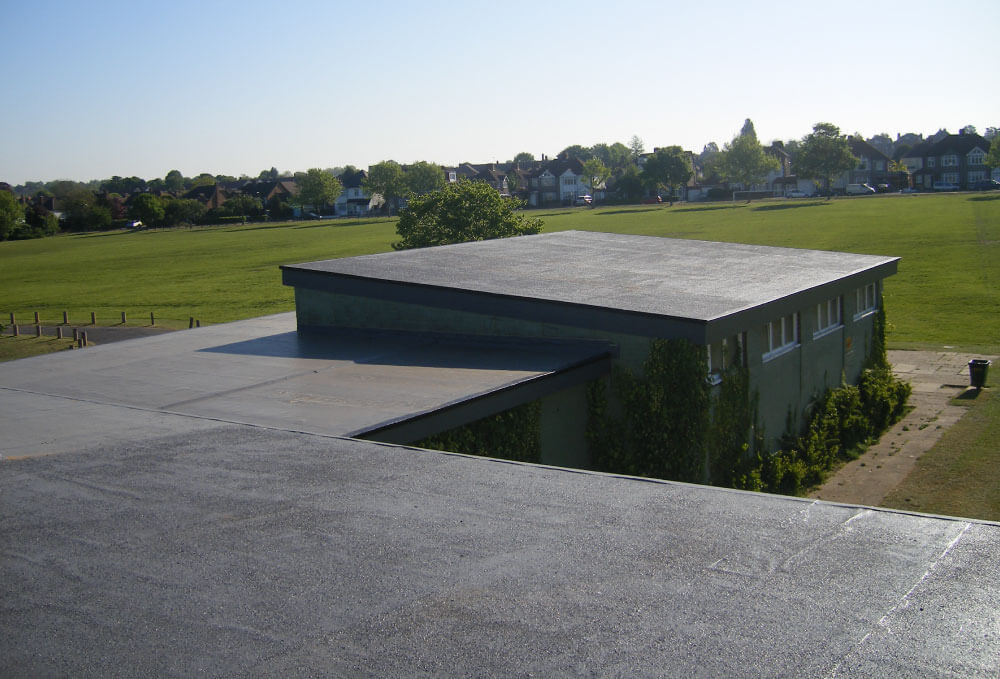 We have extensive experience in the installation of the full range of roof waterproofing products available from the leading manufacturers.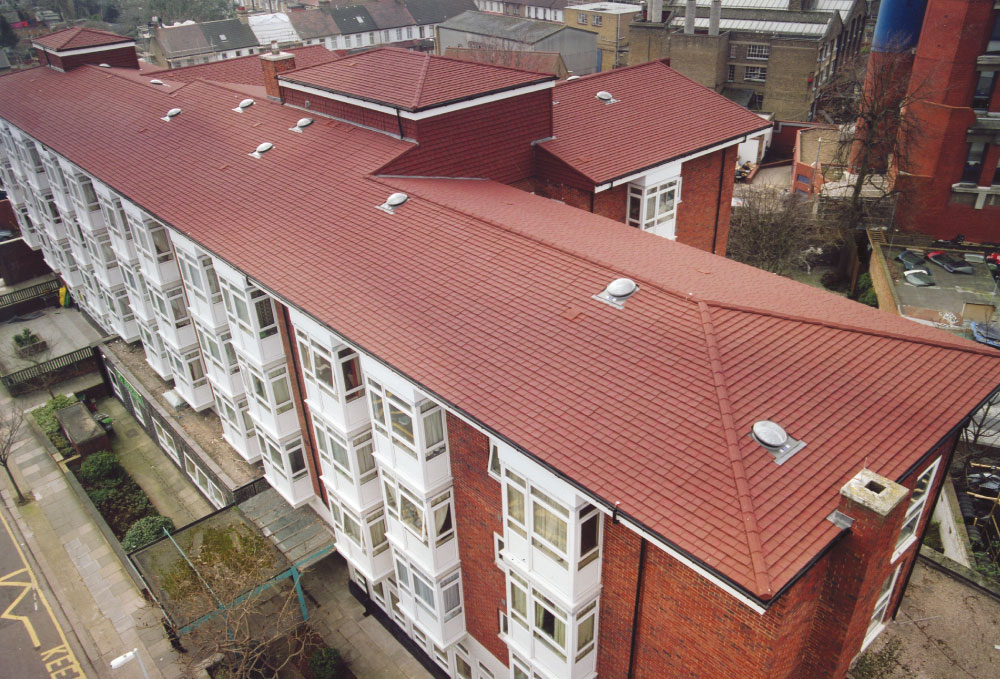 We have access to a huge range of natural clay, concrete tiles and slates to suit any pitched roof requirement from the the leading manufacturers.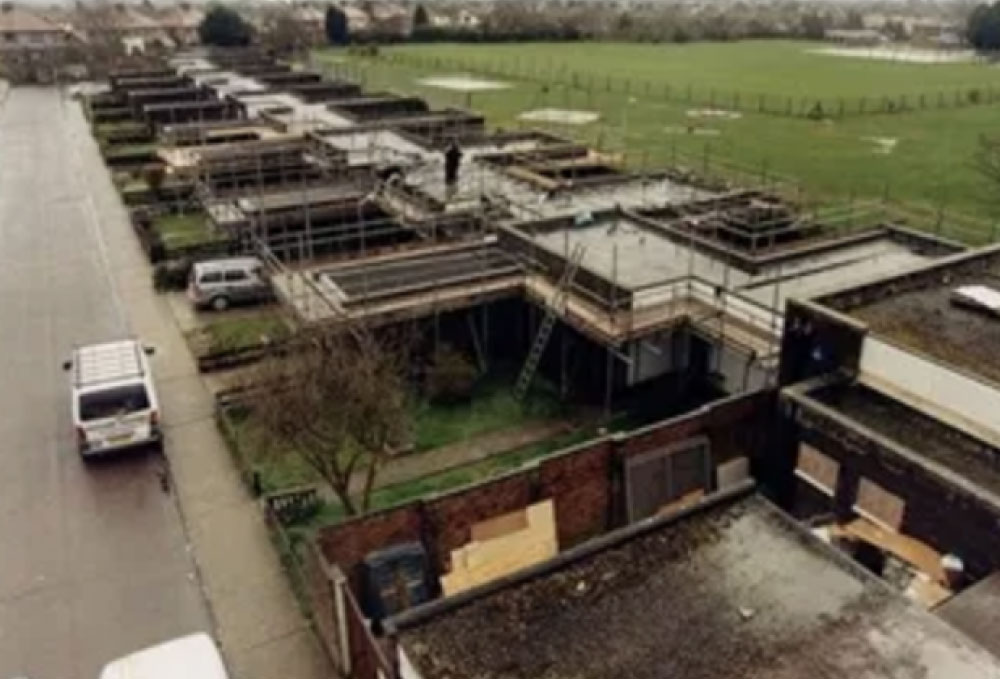 FLAT TO PITCHED CONVERSIONS
A number of our projects have included flat to pitch conversions where we have been responsible for the entire roof structure and temporary scaffold roof.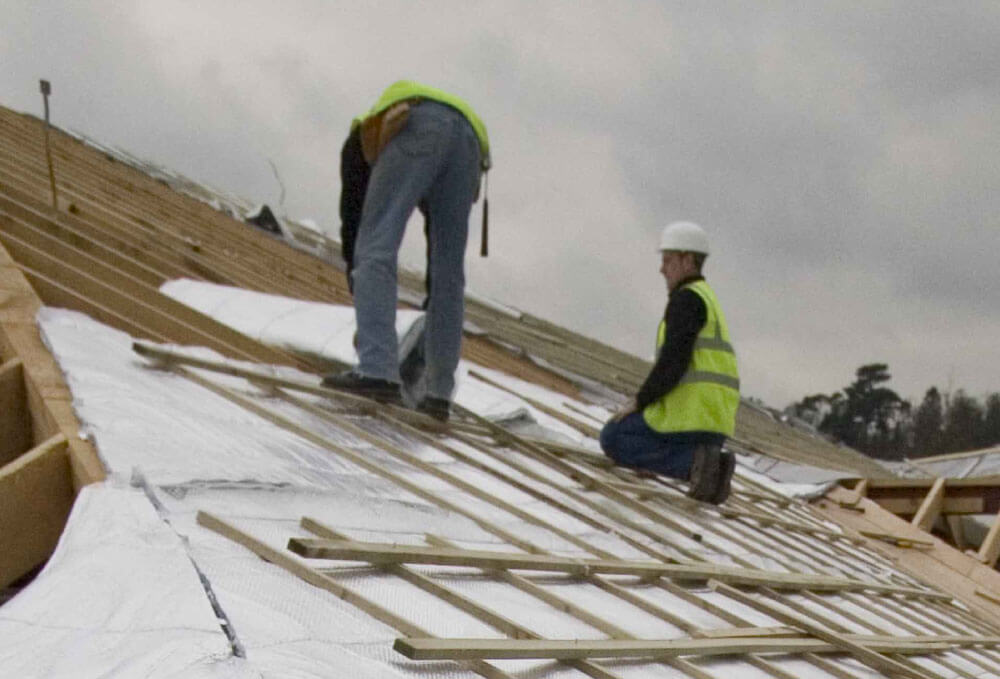 Through an agreed maintenance programme, Acclaim Contracts will maintain your roof and provide a written report on its condition. Typically, we will visit twice a year.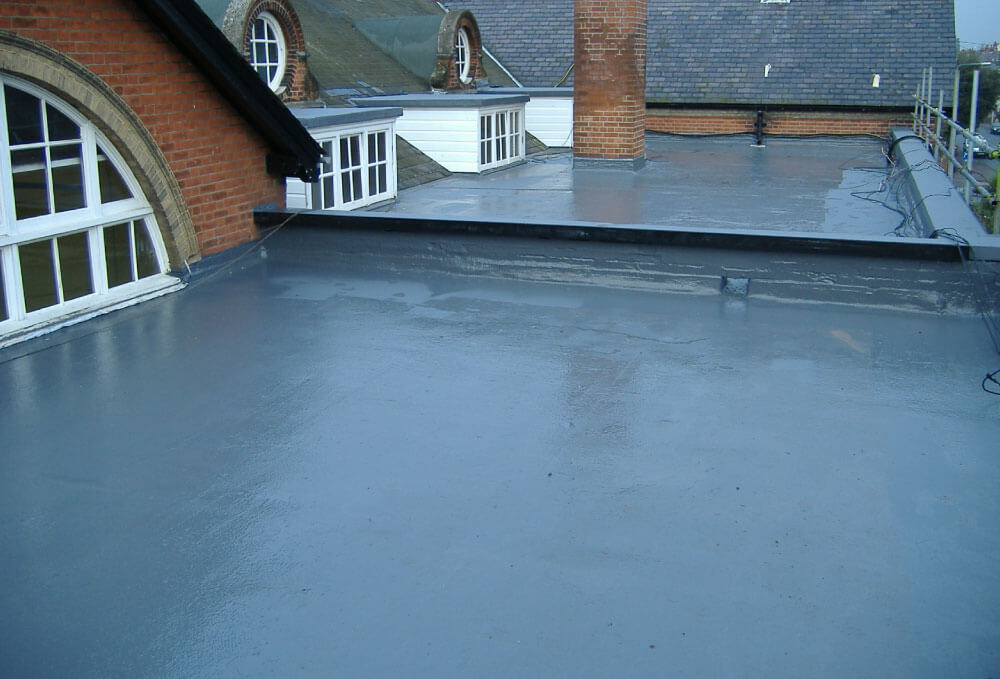 LIQUID COATINGS FOR FLAT ROOFS
For a cold-applied, durable, seamless and totally waterproof solution, Acclaim Roofing Contracts are fully qualified and competent installers of Liquid Applied Membranes.
Contact
Acclaim Contracts
Contact the team at Acclaim Contracts to discuss your roofing service requirements.
Design
Installation
Maintenance
Waterproofing