Valued Clients for our roofing and building services include high profile local authorities together with commercial, residential and industrial businesses covering a wide range of projects. Our roofing and building activities range from small works, repair and maintenance services through fit-out and new build to larger-scale complex projects across the residential, commercial, education, healthcare, industrial, leisure and retail sectors. Our environmental and sustainability portfolio also covers the installation of PV Solar Panels together with Green and Bio-diverse Roofs. Acclaim Contracts also benefit from an 'in-house' Roof Maintenance Team working to an agreed roof maintenance programme with a number of Clients ensuring that roofs are regularly inspected and maintained during the roof guarantee period and beyond.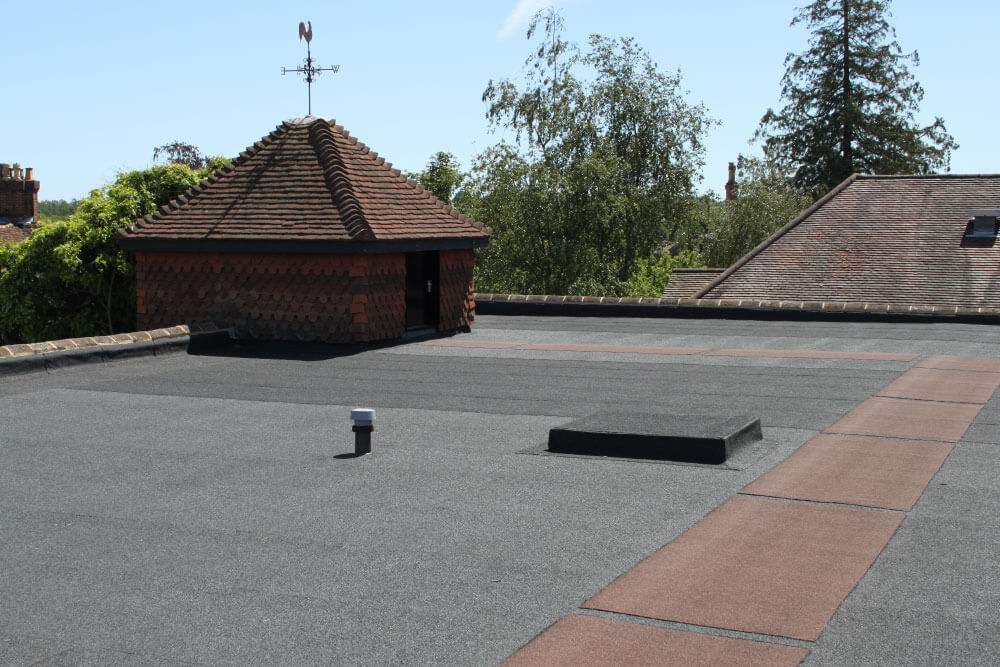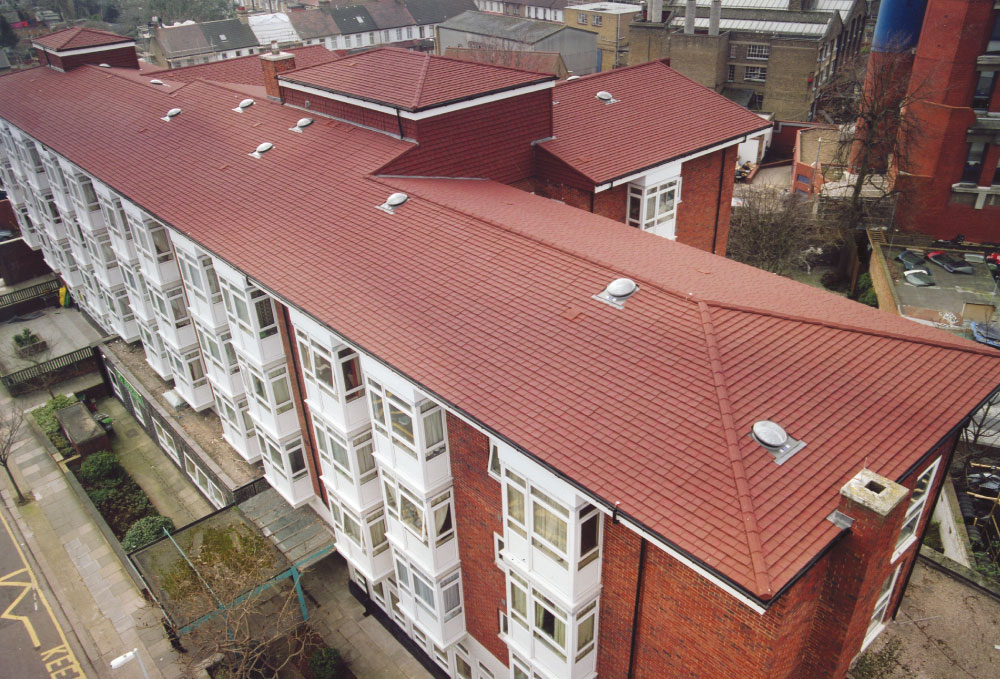 Acclaim Contracts approval under the LHC Network covers the Surveying, Design and Installation of Flat Roofing Systems and Coverings together with Associated Works including Green Roofs and PV Solar Panel Installations. We have been appointed as a result of a stringent tendering and selection process, carried out in strict accordance with the EU Procurement Directive and we are obviously delighted to be part of the LHC Network Team.
LHC is the UK's largest public sector consortium for the procurement of building components, services and contractors.
About LHC Network
It is a not-for-profit, local government organisation, which has over 40 years experience of providing procurement solutions for all public sector buildings. LHC Network allows any public sector organisations to procure building products and services for construction, refurbishment and repair programmes for social housing, schools and other public buildings.