Flat to Pitched Roof Conversion Contractors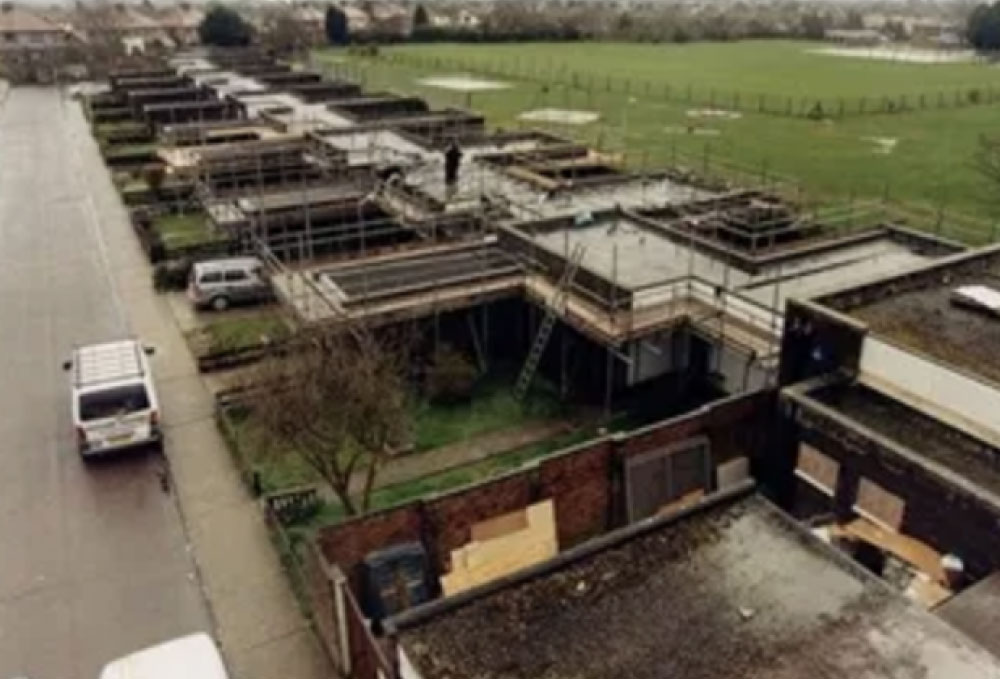 We have access to a huge range of natural clay, concrete tiles and slates to suit any pitched roof requirement and enjoy excellent working relationships with the leading manufacturers including Marley, Redland and Sandtoft. A number of our projects have included flat to pitch conversions where we have been responsible for the entire roof structure and the provision of a temporary scaffold roof. Our repair and maintenance service ranges from the replacement of broken tiles to the complete refurbishment the whole roof. We will source matching tiles to complete the works.
If you would like to speak to a previous customer, visit work in progress or see a completed project we'd be delighted to arrange it, please contact any member of the Acclaim Contracts Team on 01268 560687
Flat to Pitched Conversion Enquiry
I am pleased to recommend Ian's team at Acclaim Contracts for roofing work. I have completed a number of successful projects with Ian and his team and found their quality of work to be excellent. With most projects being in sensitive education settings, communication with the client is critical. Ian always takes a strong personal interest in projects which helps everyone.
Robert Gould
I was really pleased with the company. The job ran really smoothly. Nas was our main line of communication and he was very professional and helpful. The job was completed on time, and there was minimum disruption to the school despite it being such a big job.
In terms of after-service, the company have responded very promptly to any queries / snagging issues and resolved them immediately. I think the service given by Acclaim has really been good – particularly when I compare it to the experiences that colleague Heads have had having similar jobs done by different firms.
Jo