Specialist Commercial and Public Sector Roofing Contractors
A well-maintained roof is a vital component of any building's structural integrity.
Specialists in our field, Acclaim Roofing Services take pride in offering expert and honest technical advice giving you the best value for money and long-lasting, quality roofing solutions available on the market today. The flat and pitched roofing services we offer, are broad and we work across a variety of sectors including commercial, schools and education, healthcare, industrial, leisure, local councils and retail.
Our experienced team can deliver projects ranging from simple repair and maintenance work through to extensive large scale refurbishments and new build contracts. Particular care is taken to deliver all projects safely, on time, snag-free and to budget.
Avoid
disruption
plan ahead and save on costs
Avoid Costly
reactive
maintenance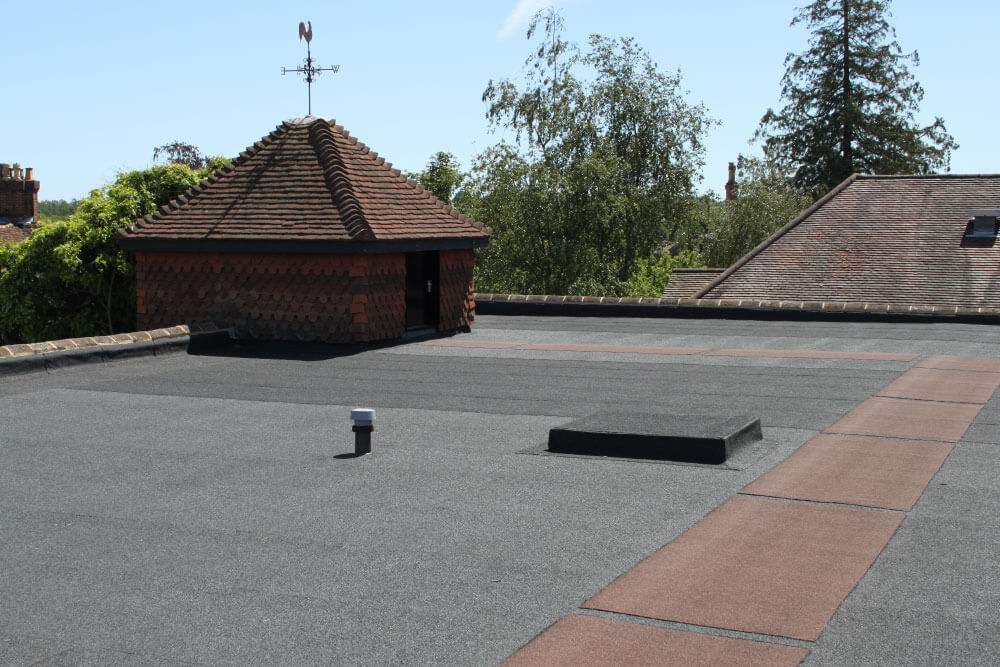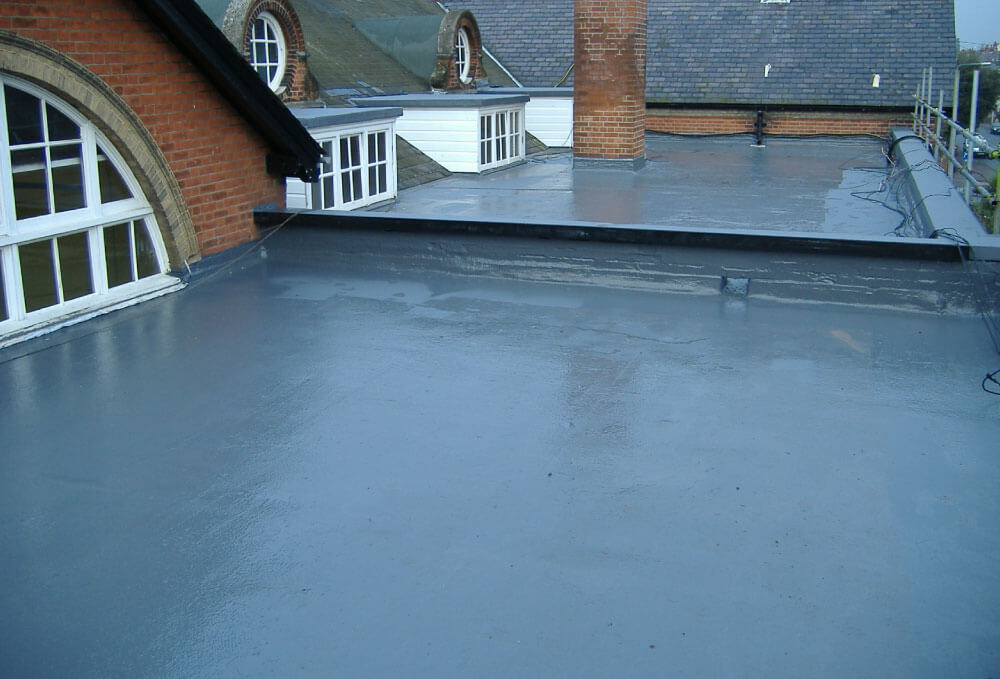 As expert roofing contractor's we offer a broad range of services which include flat and pitched roofing, liquid roof coatings, flat to pitched roofing, green roof's, solar panels, and building services. Clients can also benefit from our 'in-house' Roof Maintenance Team working to an agreed roof maintenance programme ensuring that roofs are regularly inspected and maintained during the roof guarantee period and beyond.
Your needs may range from the emergency call-out to tackle a leak all the way through to a complete roof covering replacement. Our roofing specialists can assist you with all stages including free initial survey through to delivering the project on-site.
Subscribe to our roofing contractor newsletter
I am pleased to recommend Ian's team at Acclaim Contracts for roofing work. I have completed a number of successful projects with Ian and his team and found their quality of work to be excellent. With most projects being in sensitive education settings, communication with the client is critical. Ian always takes a strong personal interest in projects which helps everyone.
Robert Gould
I was really pleased with the company. The job ran really smoothly. Nas was our main line of communication and he was very professional and helpful. The job was completed on time, and there was minimum disruption to the school despite it being such a big job.
In terms of after-service, the company have responded very promptly to any queries / snagging issues and resolved them immediately. I think the service given by Acclaim has really been good – particularly when I compare it to the experiences that colleague Heads have had having similar jobs done by different firms.
Jo